Bitcoin Futures Get Authorized Green Light From US Regulators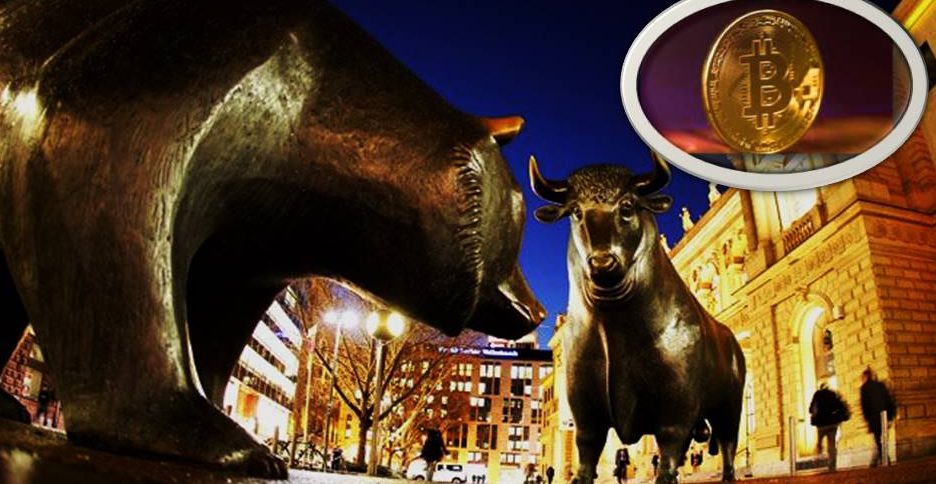 CME Group announced on Friday that its new bitcoin futures contract will be accessible for trading on 18th of December.
The CME statement came after the Commodity Futures Trading Commission's statement saying it will allow the world's largest futures exchange and its competitor, to launch bitcoin contracts.
A Cantor Exchange also self-certified a new contract for bitcoin binary options, the commission stated.
Bitcoin traded 6% higher at $10,512, recovering partly from a 20 percent drop to $9,021.85 from a record high of $11,377.33 hit Wednesday, according to CoinDesk.
Wait..Wait & Search For More BRAND NEW Topics