Bitcoin Price Touches $8,200, a New Record High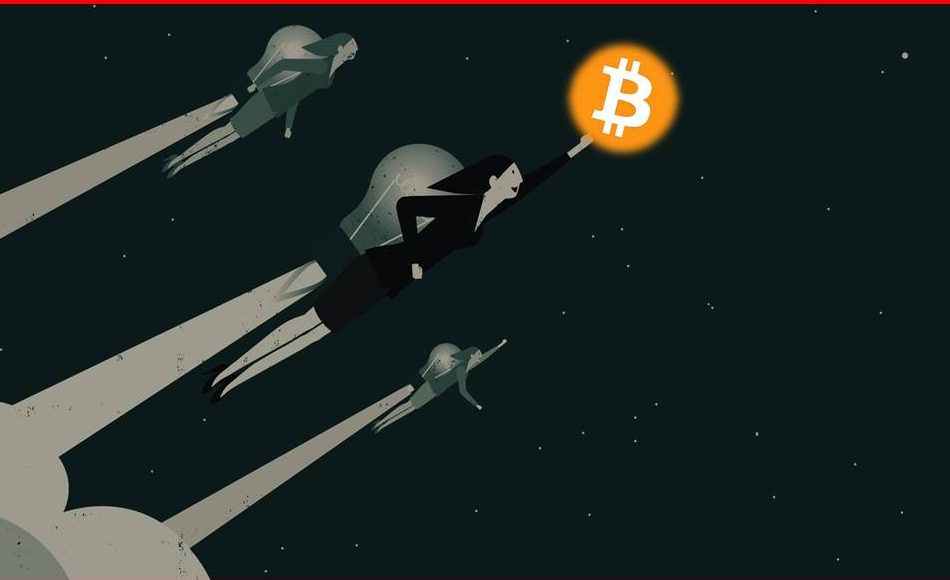 Bitcoin price has hit a new all-time high of $8,200 (Bitfinex) during Sunday's trading, continuing its rally from the previous Sunday's ($5,500) slumps.
Sunday started with bitcoin trading at just below $7,800 and caught under the ceiling for most of the day. At 17:15 (UTC), prices soared above $7,900 in a 15-minute trading period. The tremendous curved to a spike which ended with bitcoin striking $8,200 at 19:15, a gain of over $400 in an hour.
Overall, the total value of all mined bitcoins sees the market cap of bitcoin, the world's most prominent cryptocurrency, reach above $134 billion.
Wait..Wait & Search For More BRAND NEW Topics