Here's What CME Group CEO Had To Say About Bitcoin Futures Product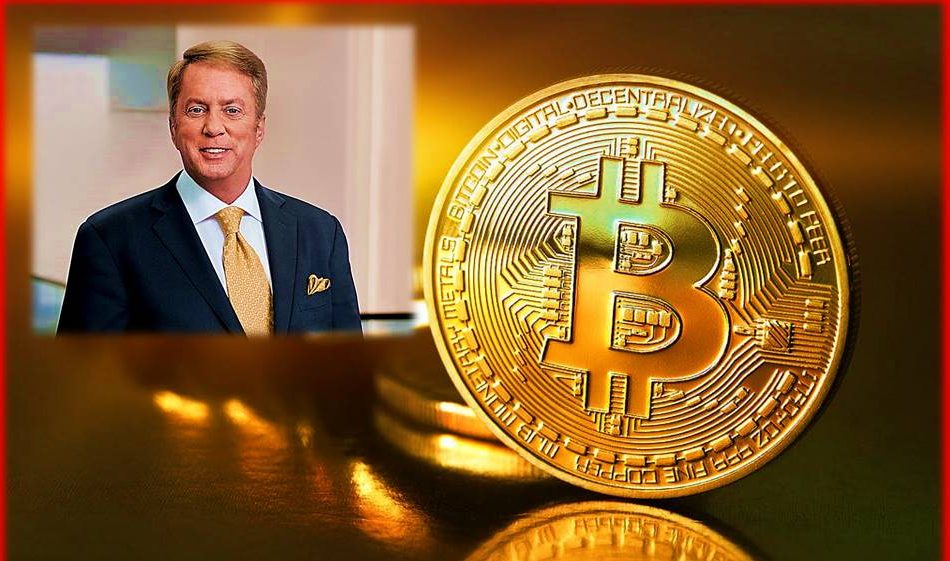 Terry Duffy, the CME Group CEO said that the derivatives exchange operator could list a planned bitcoin futures product as early as next month.
Talking to CNBC on Monday, Mr. Duffy said that trading could begin as early as the second week of December.
"I think sometime in the second week of December you'll see our contract out for listing," Mr. Duffy told CNBC.
In response to a question on handling major fluctuations in the price, Mr. Duffy said CME could move to halt trading in the event of significant swings, and that existing rules would be called upon in the event of a catastrophic price decline.
"Listen, when someone says to me, the price is going to zero, what are you going to do, I'm not going to let it go to zero," he said.
"I'm going to implement something. If the market drops precipitously, we'll stop trading, and if we think a product is going away, we have the longs, we have the shorts, we'll match them up at a price and that's the way our rules read today," he added.
Wait..Wait & Search For More BRAND NEW Topics