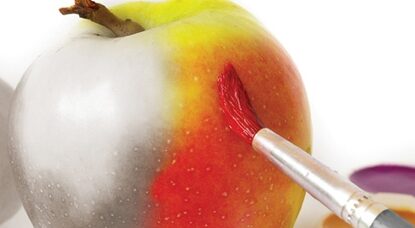 The European Council on 16th December adopted several key decisions to improve ways of tackling and deterring fraudulent practices in the agro-food chain.
The Council recalls that a high-level protection is an overall objective of EU policies concerning health, safety, environmental protection and Consumer Protection, and recognises that the current EU legal framework on tackling food fraud is adequate.
The Council also highlights the need for continuous and improved cross-Sectorial cooperation to fight against food fraud.
The cooperation should include not only food and feed control authorities, but also authorities involved in the fight against financial crime and tax, customs, police, prosecution and other law enforcement authorities, the council sated.
The Council further emphasizes the need to promote awareness-raising among consumers and to continue to broaden training on countering food-fraud.
Enabling, promoting and strengthening cooperation between relevant authorities at the national, European and international level.
Strengthening the current systems and practices for exchanging information on potential cross-border cases of food fraud.
Clarifying the legal responsibilities on agri-food business operators with regard to food fraud and develop more efficient tools to promote agri-food business operators to inform the competent authorities of suspected and/or identified cases of food fraud without creating an excessive administrative burden.
Promoting awareness-raising among consumers about the challenges related to internet sales.
The EU Council also calls on Member States to;
Strengthen their competencies regarding the prevention and investigation of food fraud and effective identification of emerging risks;
Allocate adequate Resources to the prevention and investigation of food fraud;
Ensure that national legislation enables proactive cooperation between relevant authorities and that penalties for food fraud are sufficiently severe to act as a deterrent to crime and encourage sharing of best practices (e.g. in a memorandum of understanding) between the relevant authorities;
Support and guide agri-food business operators to develop their Food Safety management and quality control systems with a view to detecting and dealing with food fraud, in addition to food safety and quality deviations.