Here's What You Need To Know About EU 's Brand New Actions Against China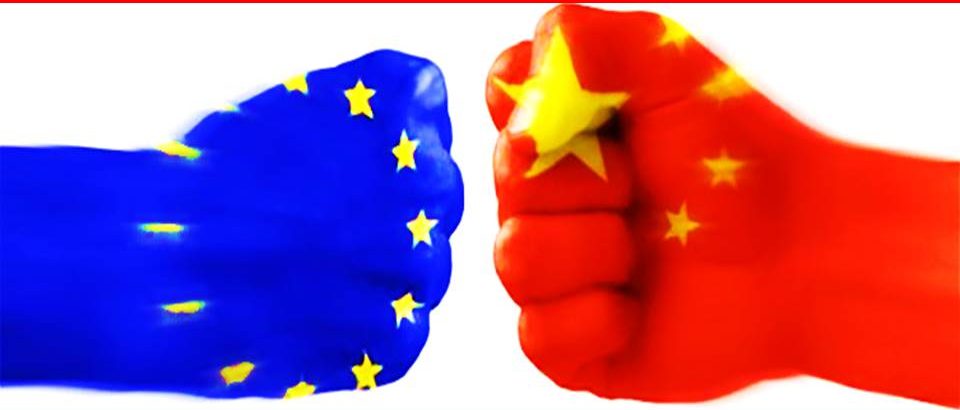 The European Union ( EU ) has enacted brand new anti-dumping duties on steel products from China, as it widens its movement to defend struggling steel producers in Europe.
European Union Trade Commissioner Cecilia Malmstroem stated in Brussels that it imposed duties of up to 35.9 per cent on Chinese hot-rolled flat steel used in shipbuilding, gas containers, pressure vessels, tubes and energy pipelines.
EU Trade Commissioner said, the European Union took the latest action against China for allegedly flooding global markets in violation of international trade agreements.
In January, the EU commission had slapped anti-dumping duties on stainless steel tube and pipe butt-welding fittings, which are often used to link steel pipes.