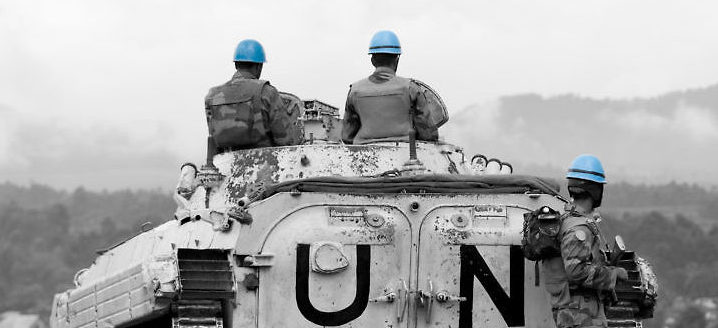 As of March 2019, the United Nations (UN) owes $38 million to India for peacekeeping Operations.
The mentioned amount is the highest the United Nations owes to any nation.
The UN Secretary-General António Guterres revealed the above figures and expressed concern over the intergovernmental organization's financial condition.
India has suffered the highest quantity of fatalities among nations that have sent forces to UN peacekeeping missions since 1948.
So far India has taken part in 43 Peacekeeping missions with a total contribution exceeding 180,000 troops and a significant number of police personnel having been deployed.
Recently Indian Peacekeepers were lauded by the UN for their efforts in preventing a carnage in the South Sudan conflict which resulted in the death of two of its soldiers.