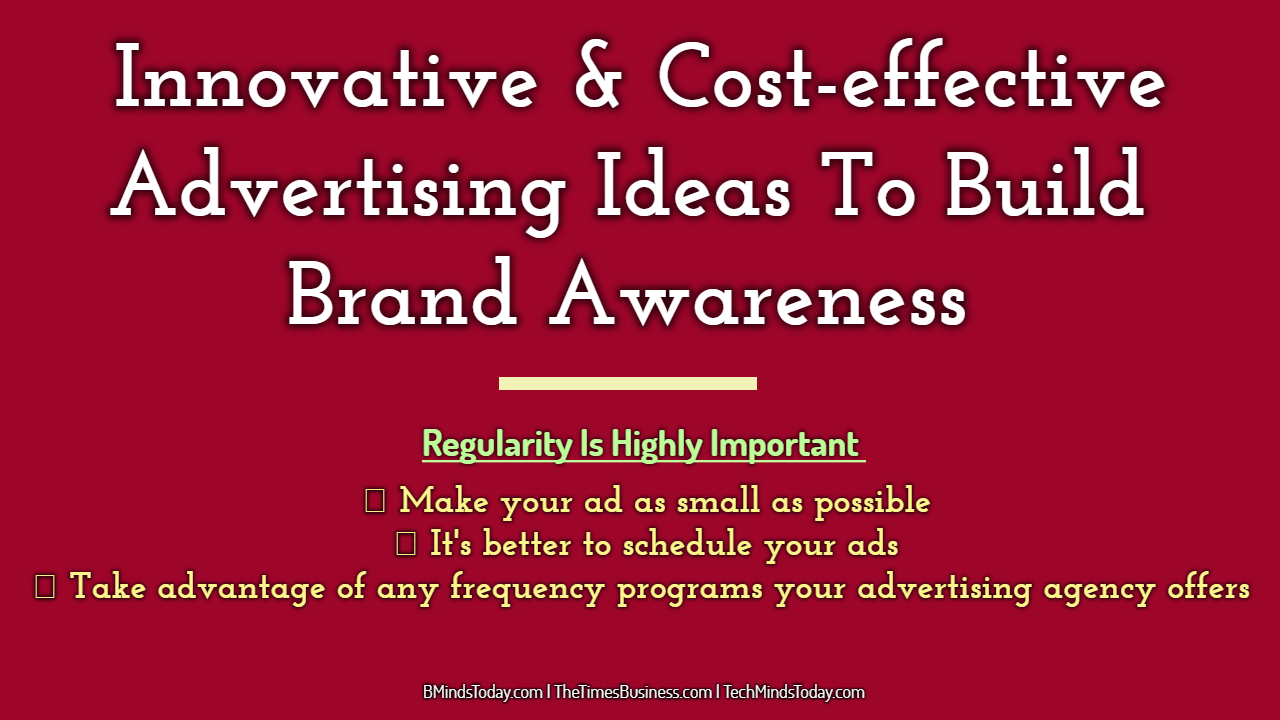 When it comes to small businesses, especially ones that are newly established, there are two major factors that seem to apply.
The very first one is that budgets do not allow them for all the ideas to be executed.  The second factor is that advertising is very much essential.
Relationships Vs. Business Decisions: A New Perspective In Strategic Advertising

Patterns of Tasks & Innovative Possibilities: Here's What You Need To Know Advertising Agency Software

Here's How to Build Strategic Approaches with Online Advertising Agencies
A brief look over these two statements will result in a belief that they are contradictory factors of a business if they are both true.
That is inappropriately a fallacy held by many new business owners.  As we all understand the majority of new businesses do not make it past their second year in business.
One of the factors that can assist to overcome the difficulties of establishing a new, small business is that allocating a right amount of budget for advertising. The allocation of money to advertising usually has a very low priority in a small businesses budget.  This is a mistake, advertising is necessary, but there are a number of ways that it can be done in a cost effective manner.
Cost-effective Ideas To Strengthen You Brand Presence and Reach

The Impact of Product Life Cycle & Customer Buying Behaviours On Strategic Advertising Practices

How To Create A Genuine and Professional Impression On Your Brand Through Strategic Advertising Campaigns
The first one on the list should be the yellow pages advertisements because they are very much affordable.  Although the phone book is an old form of advertising with the importance that the internet is taking on, this is still one of the first things potential clients do when looking for a business or product.
Other print advertising ideas can be done with newspaper advertising.  Local papers can get your geographic region narrowed in on.  This is especially important given that the majority of small business clients come from a 3 to 5 mile radius.  Also, papers can be good because they frequently have specialized advertising sections, which will be read by just the people you want.  Local business groups also create special advertising sections that can be a great advertising idea and cost effective too.
Other ideas might look into specialized magazine advertising, using vehicle graphics and using the billing and other mailing necessities you have to further promote upcoming events and specials.
How Can A 'Right Media Mix' Make Difference In Branding Strategy

Five Major Advantages of Buying Promotional Products Online

Cost-effective Yet Highly Results-oriented Approaches To Successful Strategic Advertising
The most important yet highly effective idea to reach more audience nowadays is the internet or online advertising. This is undoubtedly one of the results-oriented approaches.
Cost per click internet advertising comes in various forms online such as advertising with sponsored links, recommended links etc.  Planning an effective Internet/online advertising Strategy with an online advertising firm with professional experience will render the best results for any business.
There are a lot of other ways out there that offer advertising idea possibilities, but the one thing that must be adhered to is that you must do some research to find out the possibilities especially the options that meet your business criteria .
Regularity Is Highly Important
There are many worthy reasons to advertise regularly. When you spend budget on advertising on a regular basis, it helps consumers being "reminded" so often.
Does that mean you have to spend a fortune? Not necessarily. There are a few techniques you can use to get the frequency you need at a low cost.
Make your ad as small as possible. Small ads cost less.
It's better to schedule your ads. People will never remember when they don't see your ad. If they see your ad a lot in one week, they're going to be under the impression you advertise all the time because they won't remember not seeing your ad other weeks.
Take advantage of any frequency programs your advertising agency offers. And definitely sign a contract — don't run ads under the open rate.
FOUR Remarkable Steps To Unleashing The Immense Returns Within " Solo Ads " Fast And Simply

FOUR Great Motives Why Consumers Love Online Shopping

FIVE MUST Learn Methods To Be Successful In Online Marketing & Selling
Remember that it takes time to build a business and a brand. It won't happen overnight. But it will happen, especially if you remember to keep getting your name in front of your customers and potential customers as often as you possibly can.