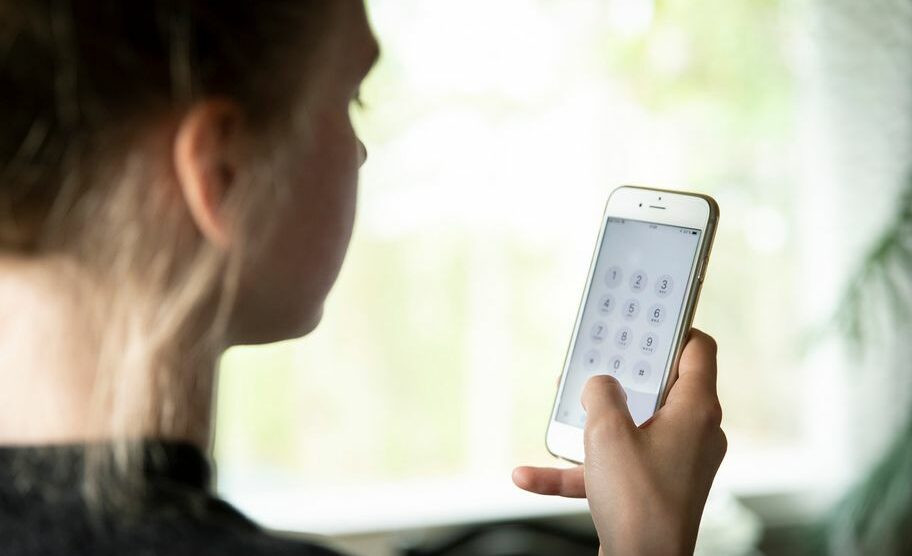 As per the CONFONET portal, during last 5 years (2014-2018), 8,33,823 cases have been filed in the Consumer Mediums of India.
The mentioned cases have been filed for violation of consumer's interests. And out of 8,33,823 cases only 546017 cases have been adjudicated as per the norms/Act.
According to India's Consumer Affairs, food & Public Distribution ministry, at present, National Commission, 35 State Commissions and 650 District Consumer Forums are operational in the country.
Vacant posts of President and Members in Consumer Commissions, shortage of support staff etc. are some of the reasons for low rate of disposal of consumer cases, the ministry stated on 13th December.
The ministry also said that the department in association with all States/UTs is implementing a scheme on 'End to End Computerization of PDS operations' under PDS reforms.
The scheme includes automation of Fair Price Shop (FPS) automation by installation of electronic Point of Sale (ePoS) devices at FPSs for electronic recording of sale transactions and authentication of beneficiaries at the FPS, etc.
Out of total 5.35 lakh FPSs across the country, about 4.58 lakh FPSs have been automated so far.