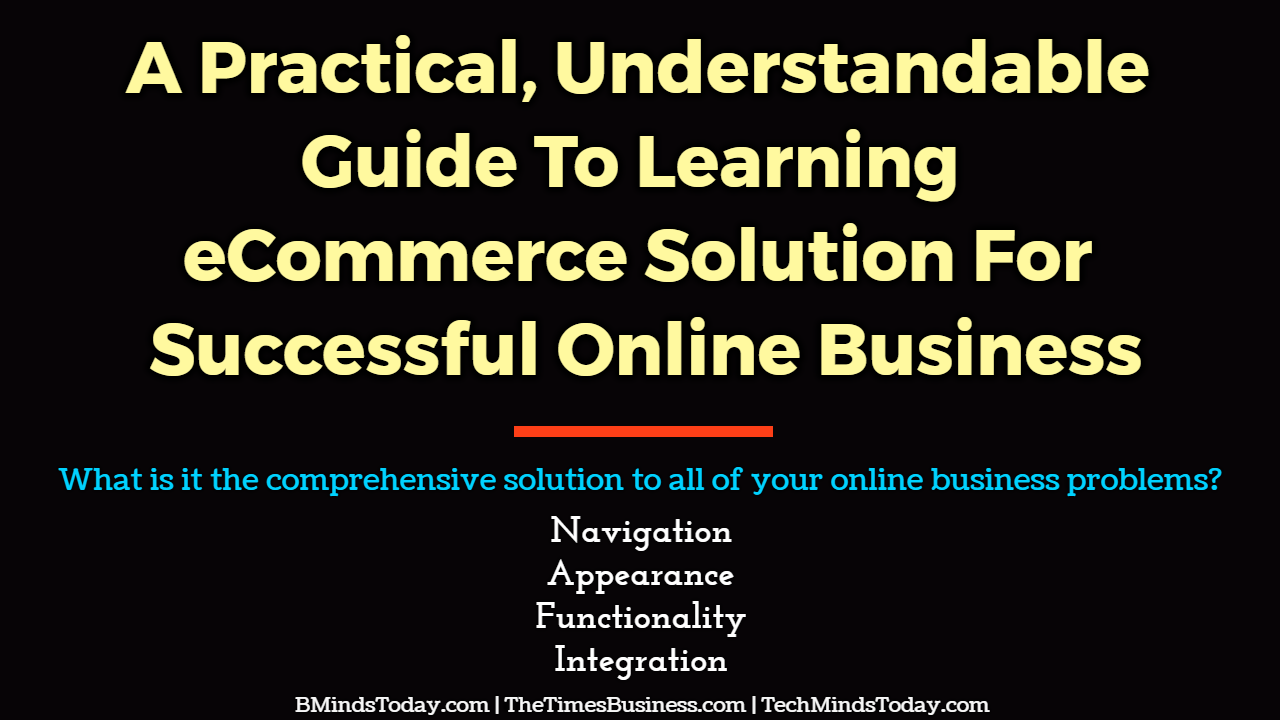 What is it the comprehensive solution to all of your online business problems?
The solution for all the online business problems is called an eCommerce shopping cart system. This is vastly popular online business instrument and it enables to increase sales transactions of online store very rapidly and accessibly.
Shopping cart is the dynamic component in an online store or eCommerce website. The shopping carts basically act as a turnkey for your complete online business and turns the business into a prosperous and profitable.
Several web designers and developers are designing shopping cart to enhance the sales volume of almost all sorts of products. Various businessmen have put up their products online for sale. The medium of ecommerce is quite effective to promote business.
Your website is the key promote any kind of products or services online.  When you are considering to sell goods online, the ecommerce online shopping cart is the solution and it contains all the features that can attract potential buyers to your site.
An online shopper is always uncomfortable about giving out his/her financial details online. It is very essential to assure your customer of the secured identity.
The main characteristic of shopping cart is it basically provides the multi-payment modes to the customers. They can either opt for credit payment mode or by merchant account or via gateway such as Paypal or any other service provider.
Merchant account is a bank account that allows you to manage credit card dealings. This allows you to maintain your customer's personal information. You can add prices and product options in to your shopping cart.
Ecommerce has expanded its popularity, nevertheless customers will not show interest to buy products from online stores if websites are not working accurately.
So, it is essential that your website must be user friendly and must make shopping easier for the buyer or customer.
There are some fundamental essentials of a usable ecommerce online shopping cart.
Navigation
The e-commerce store navigation must be very simple. Complex website navigation will confuse your customers and make them uncomfortable. Whatever the links you insert in your website they should always be properly co-coordinated. It is usual that customers during navigation find the products they want to purchase through links in various pages. By considering these issues, you have to make the navigation user friendly.
The Impact of Product Life Cycle & Customer Buying Behaviours On Strategic Advertising Practices

How To Create A Genuine and Professional Impression On Your Brand Through Strategic Advertising Campaigns

Relationships Vs. Business Decisions: A New Perspective In Strategic Advertising
Integration
Finest ecommerce shopping carts are the ones that integrate the selling transactions of your online businesses. Though every software manufacturer often claims that their ecommerce shopping cart is the best in the software market, you have to do some research before decision making. Follow the criteria explained below.
An advanced ecommerce shopping cart should always have genuine features.
It should enable the customers to purchase products without any hassle.
The shopping cart software should support all the customer friendly programs.
The online shop on the website displays the products with the price listings and the size listing along to make the shopping easier for a customer.
Various modes of payment are optional to the customer. Thus, the customer makes move with the help of shopping cart on the website only.
A Basic Guide To Receiving Online Payments From Payment Processing Firms

Patterns of Tasks & Innovative Possibilities: Here's What You Need To Know Advertising Agency Software

Here's How to Build Strategic Approaches with Online Advertising Agencies
Appearance
There are text, hyperlinks and images in an online store. They are to be managed strategically in the web pages to give an overall attractive structure to the site.
The eye-catching designs are significant to attract visitors and customers.
It should have the power of converting the visitors into buyers.
The online store should have an appearance that assures the customers that they will get the best service.
Functionality
A good ecommerce shopping cart should have good functionality. It should perform the sales effectively. Some of the good ecommerce shopping cart gives the full expertise support of shopping cart software.
Any individual with fundamental web knowledge can go in for establishing an online store. Various ecommerce shopping cart providers even set online tutorials for the potential customers of shopping carts. The tutorials give the guidelines for establishing the online store in an easy way.
There are requirements to establish the web pages for the online shop in different dimensions with help of graphic interface. A decent ecommerce shopping cart should be adaptable. The user should be able to manage his business without hassle.
The software manufacturers provide the traffic volume enhancement systems and the sales measuring structures.
Disclaimer

This information is for learning purposes only. We are indeed not financial/legal mentors. It should not be considered legal or financial advice. You should consult with a financial/legal advisor or other professional to find out what may be the optimum for your individual needs.

Please do your own research.