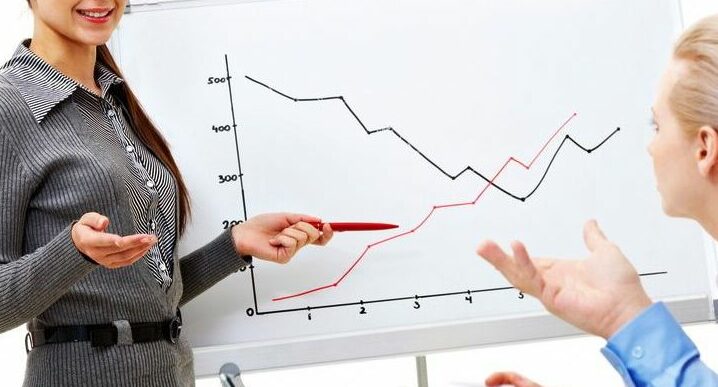 The European Economy is now in its 7th consecutive year of growth and is forecast to continue expanding in 2020 and 2021, although at a more moderate pace, according to European Council's report titled "European Semester: The Autumn Package Explained".
According to the report, the European Labour Markets remain strong and unemployment continues to fall, though at a slower pace.
About 17.4 million jobs have been created in the European Union (EU) and 11.4 million in the euro area since the height of the financial crisis.
The unemployment rate in the 28 countries of the European Union, at 6.3% in October 2019, is the lowest rate recorded since the start of the century, when harmonized data was first recorded for all EU Member States.
The Unemployment rate in the euro area (7.5%) is at its lowest since June 2008.
However, the external environment has become much less supportive and uncertainty is running high, the report said.
As a result, the European economy looks to be heading towards a period of more subdued growth.
The euro area economy is now forecast to expand by 1.1% in 2019 and by 1.2% in 2020 and 2021.
For the EU as a whole, GDP is forecast to rise by 1.4% in 2019, 2020 and 2021.